How was your Excelsior experience?
"Order take away from here all the time and it is always top quality. Plenty to choose from, well packaged and always arrives without delay. Best Chinese take away in Rathfarnham by a long shot.

- Nei Keegan
"Absolutely amazing food, cannot fault this amazing restaurant 100% tasty and seasoned so well we always order from here we are local and every time we have guests we order from this amazing restaurant and always get outstanding comments on the food

- Sarah
"My son loves this takeaway, its also a restarant

- Deidre Mohan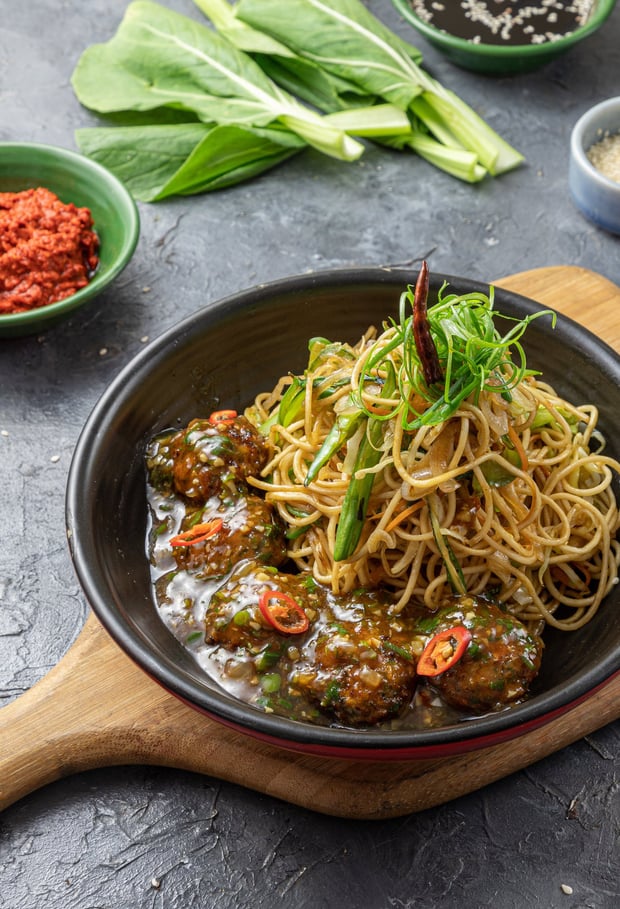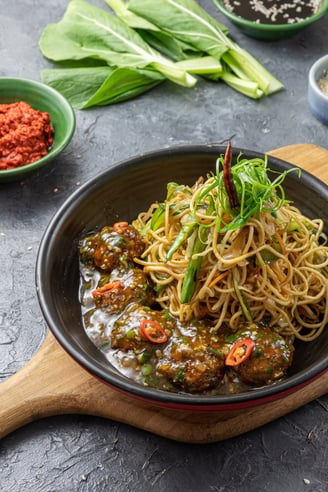 Reserving a table beforehand means less waiting. Groups of 8 or more must reserve ahead of time.